To professionals who are organising  or participating in an event …
DISCOVER OUR
TAILOR-MADE SERVICE TO TAKE CARE OF YOUR EVENT LOGISTICS FROM A TO Z
WHILE RESPECTING YOUR DEADLINES AND BUDGETS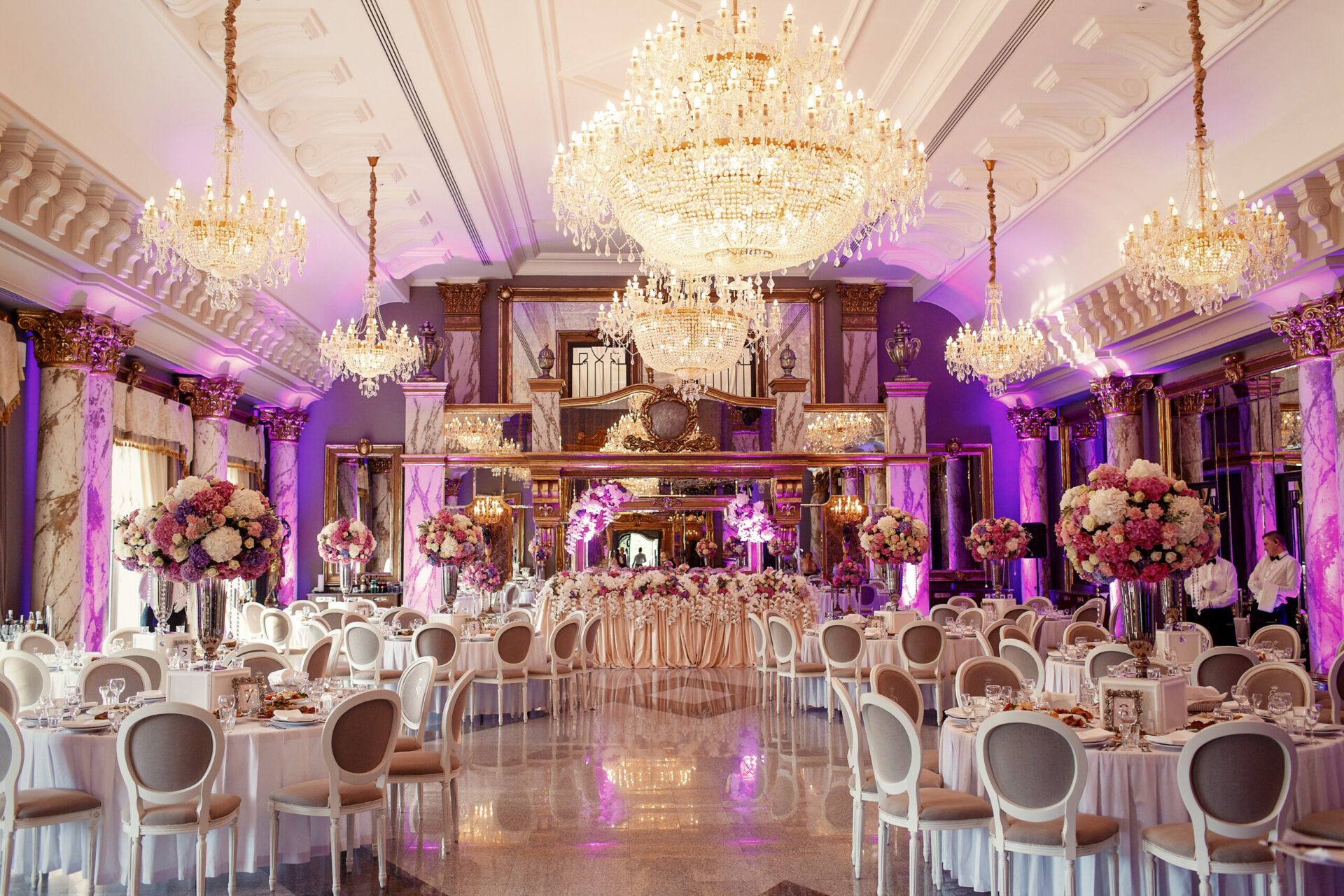 PRIVATE COCKTAIL, LUNCH & DINNER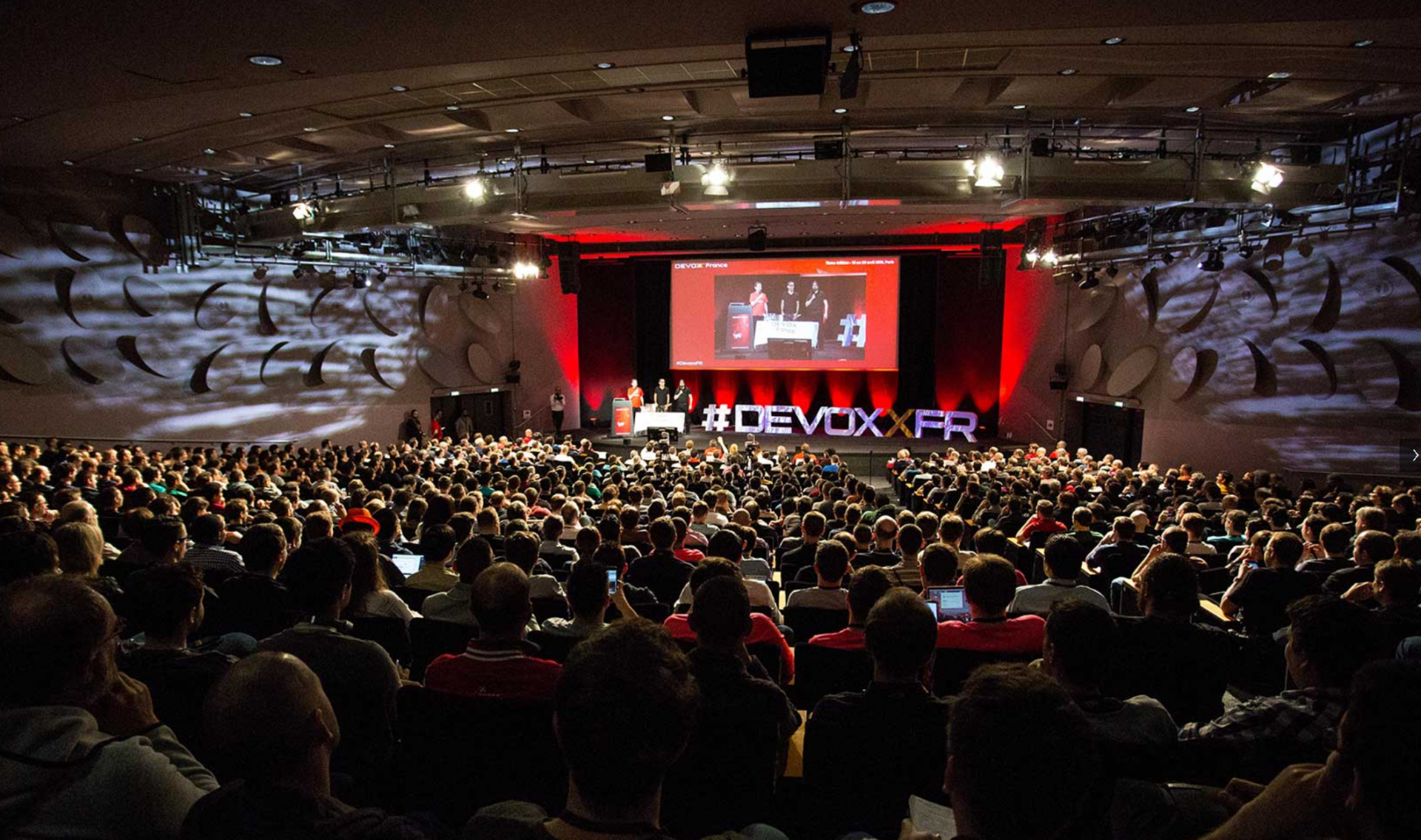 SEMINAR, CONFERENCE & TRADE FAIR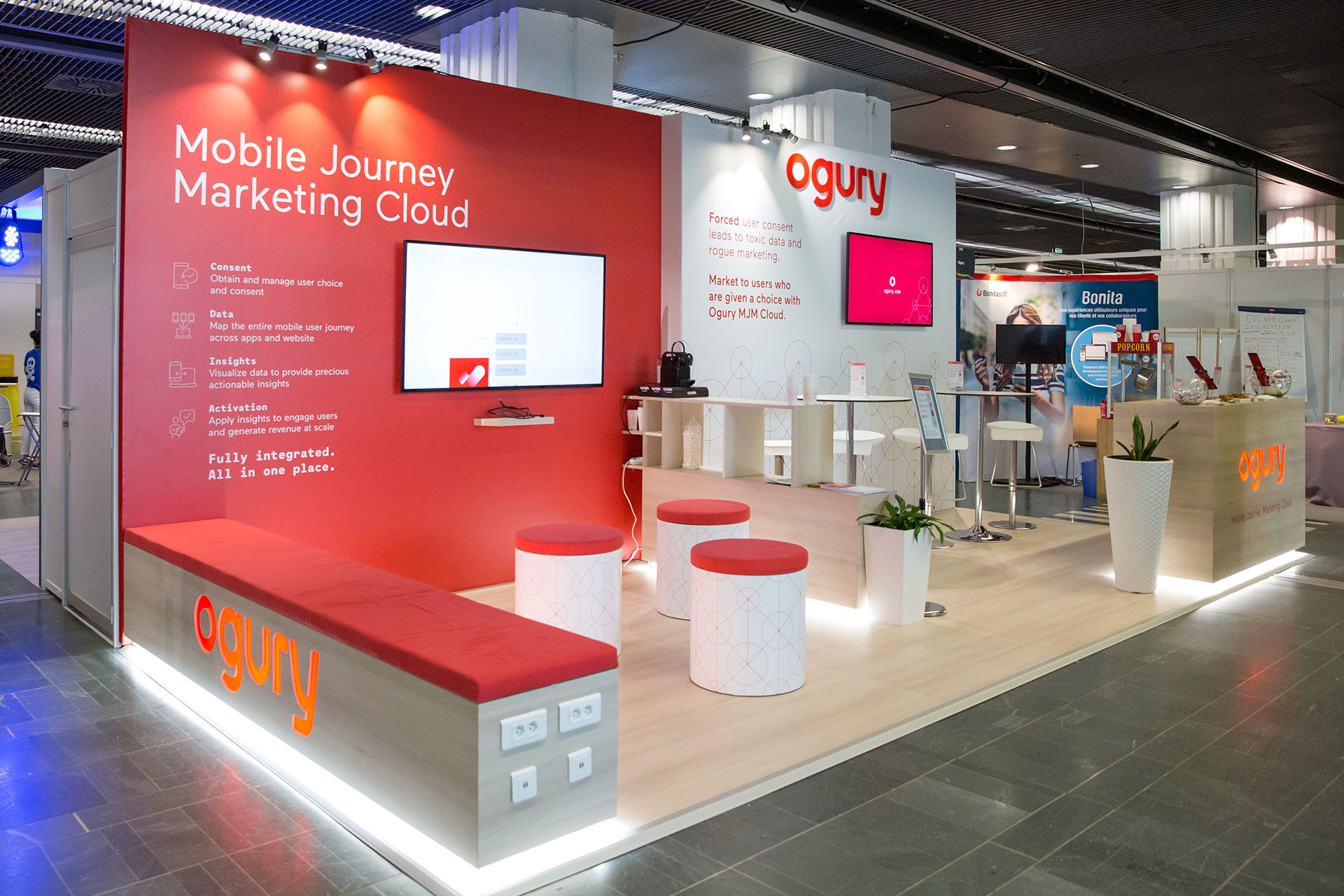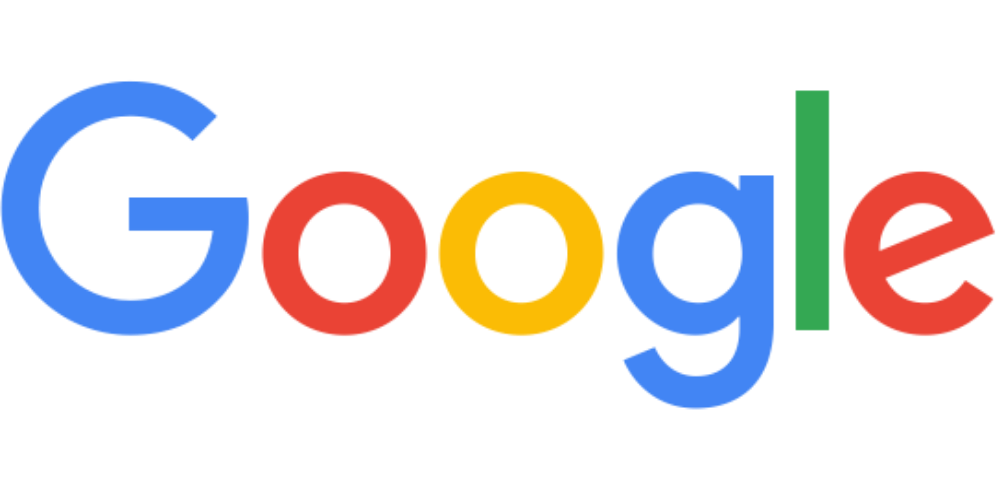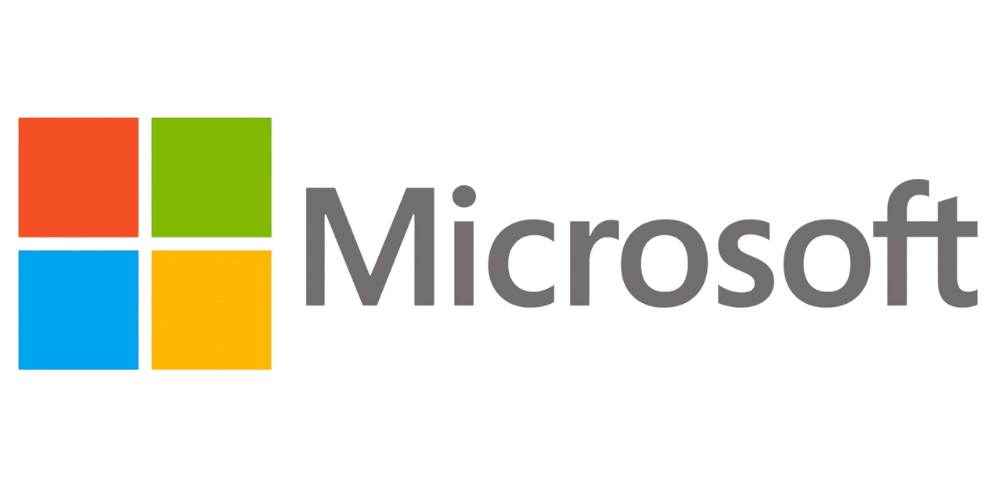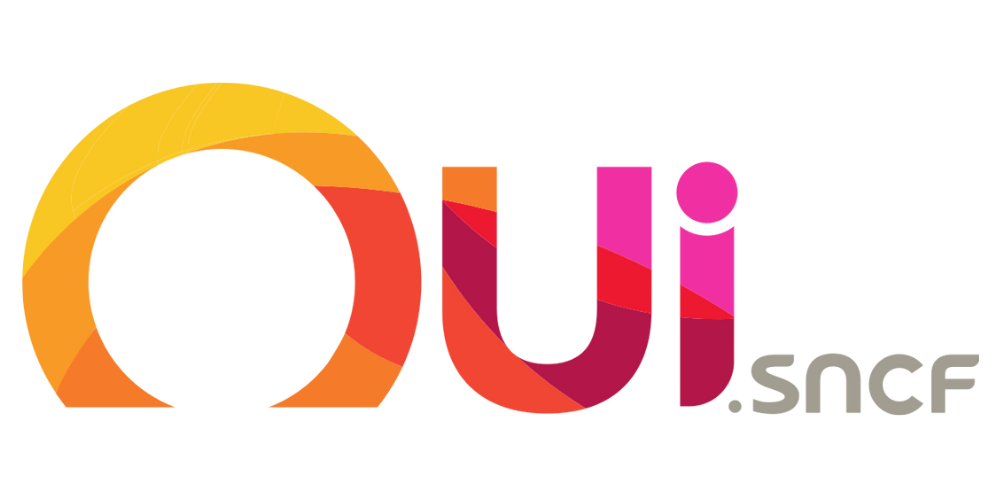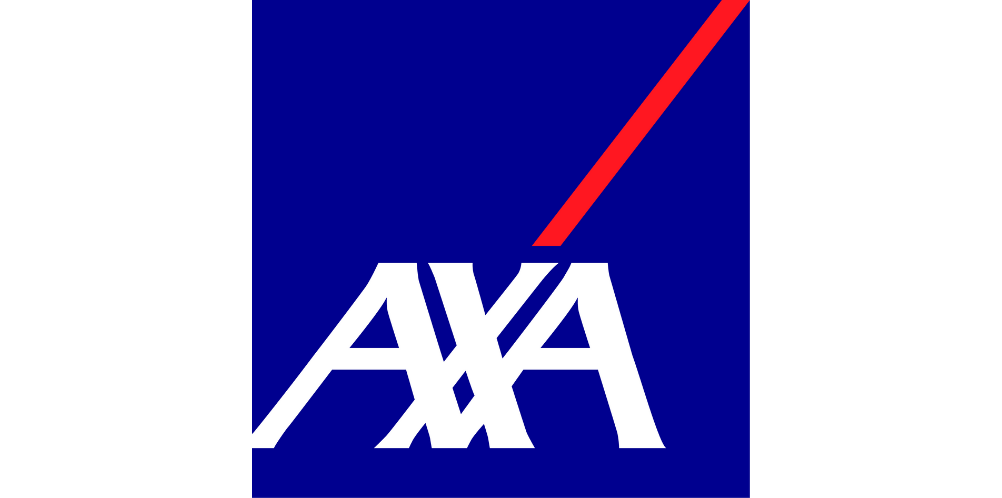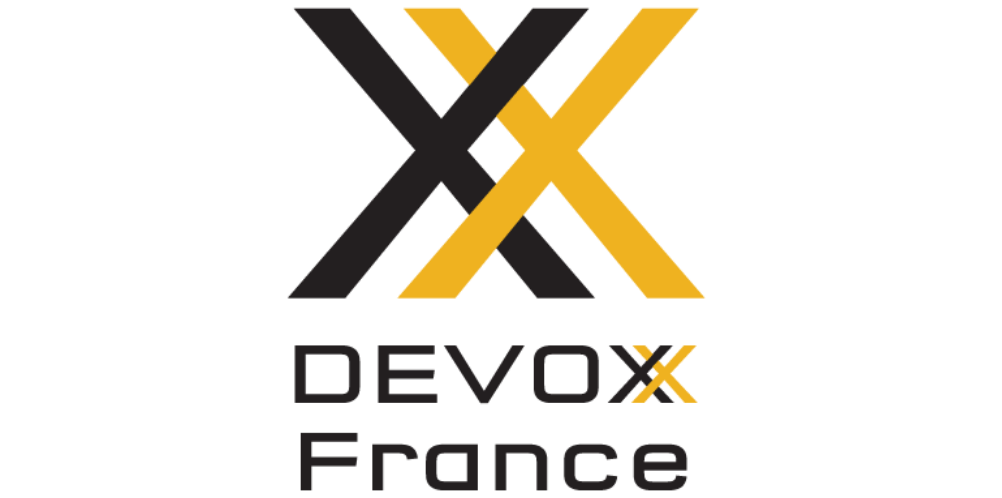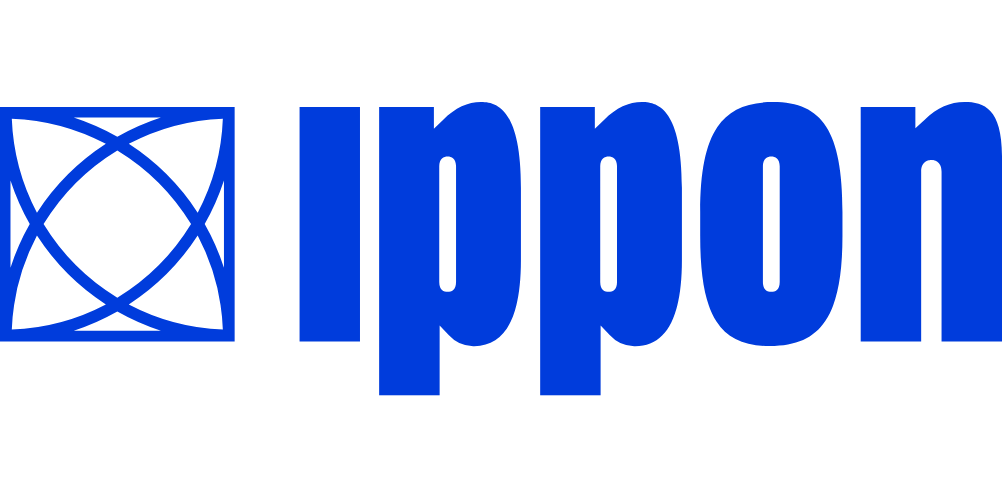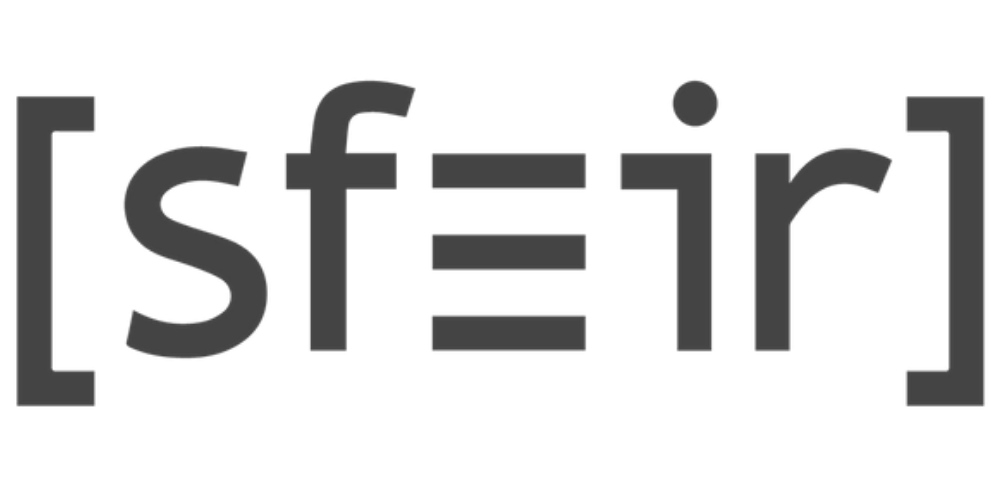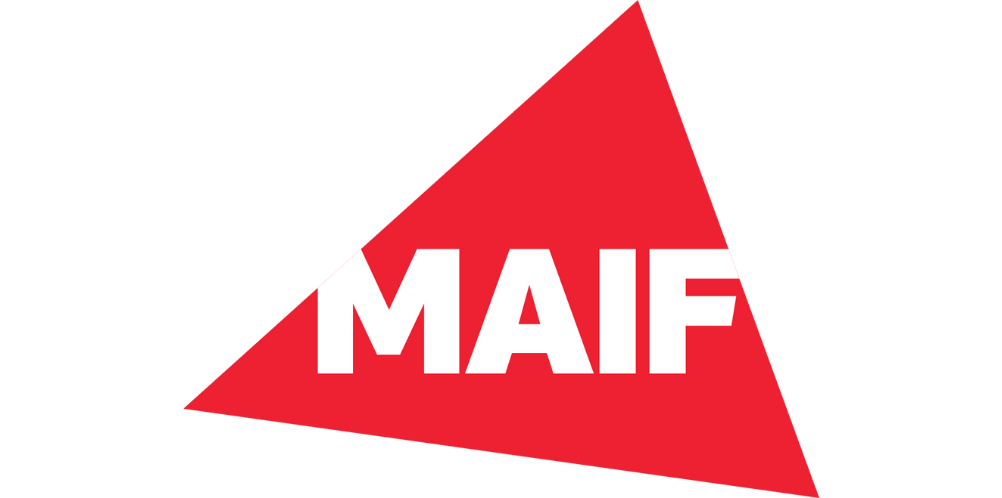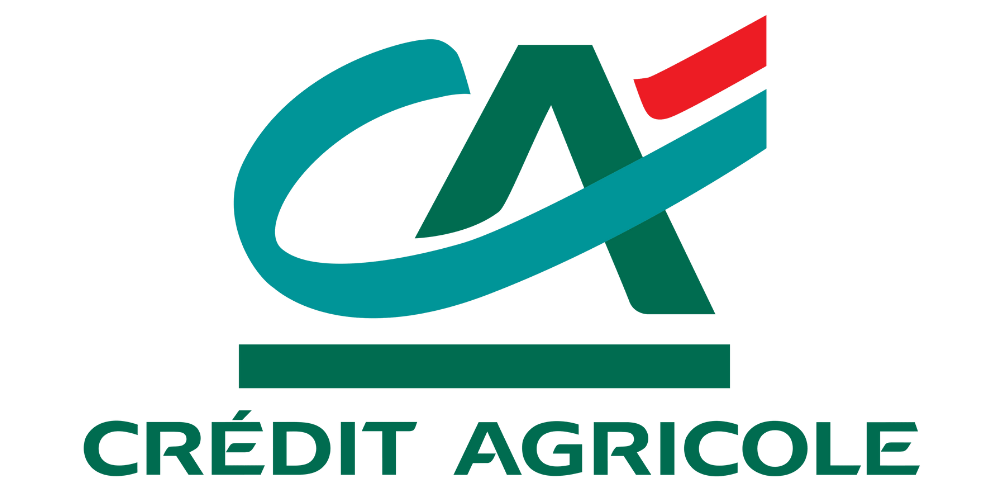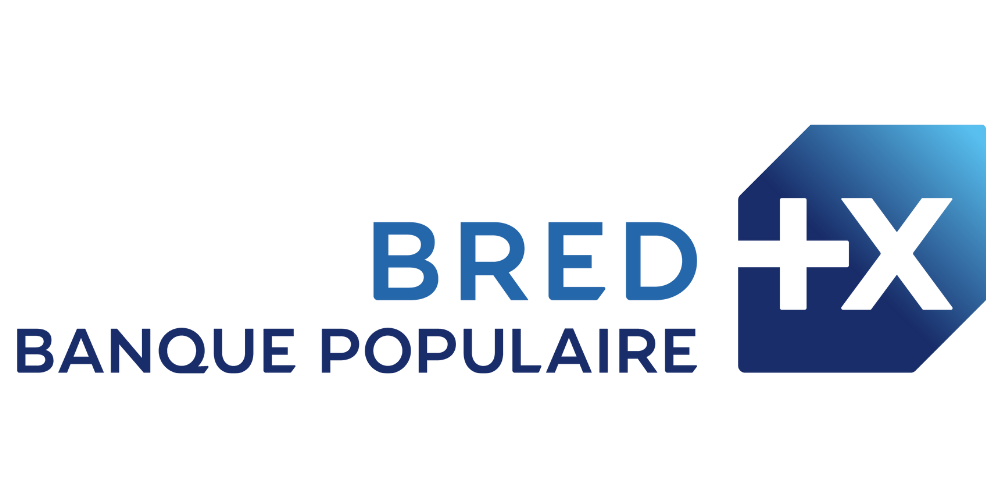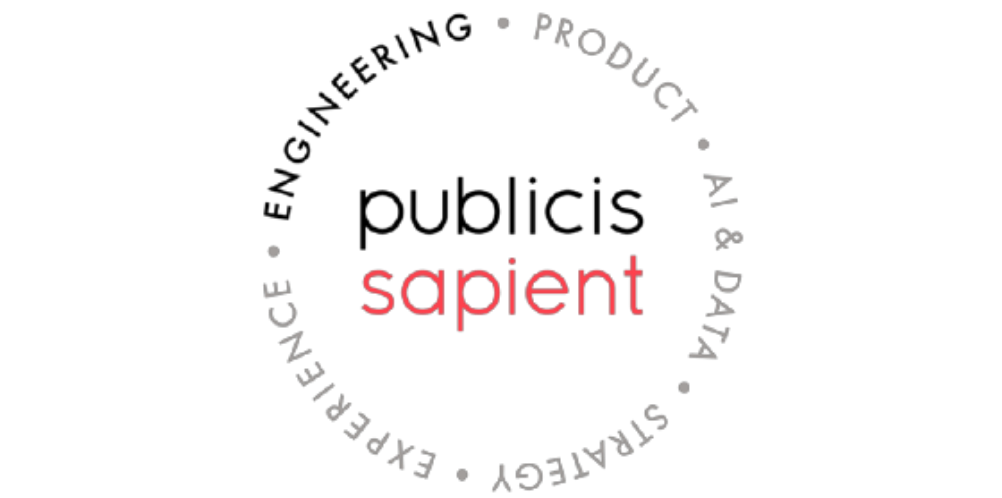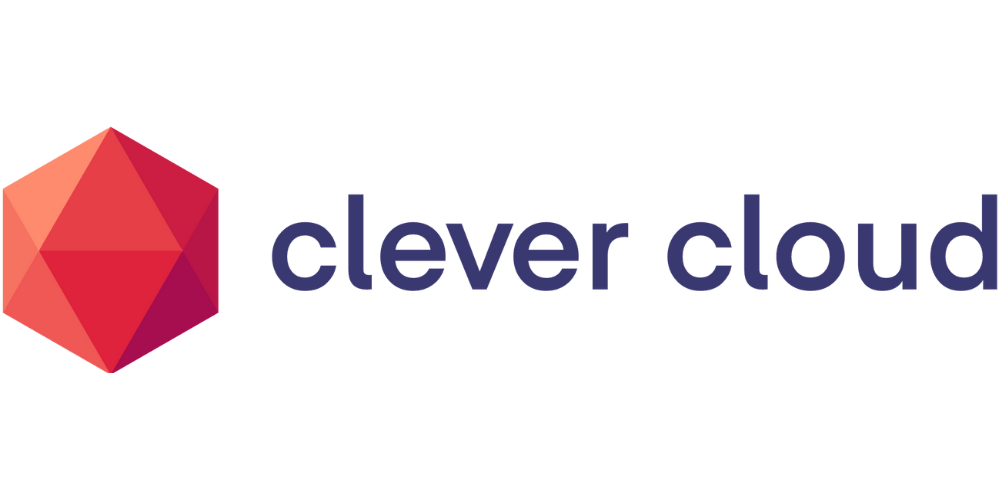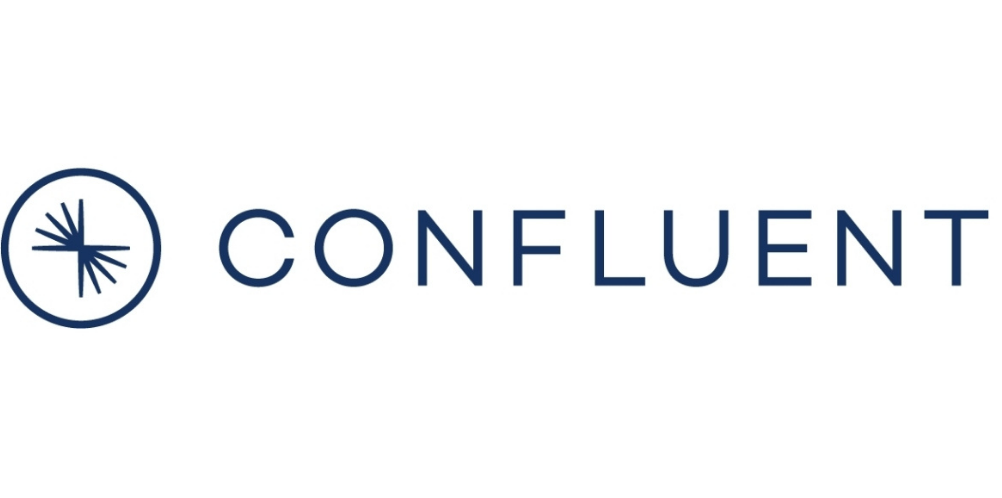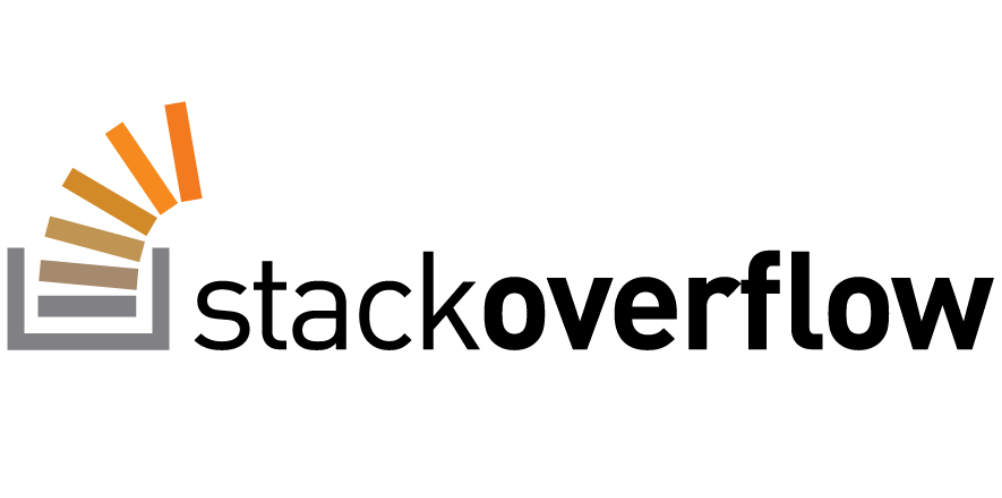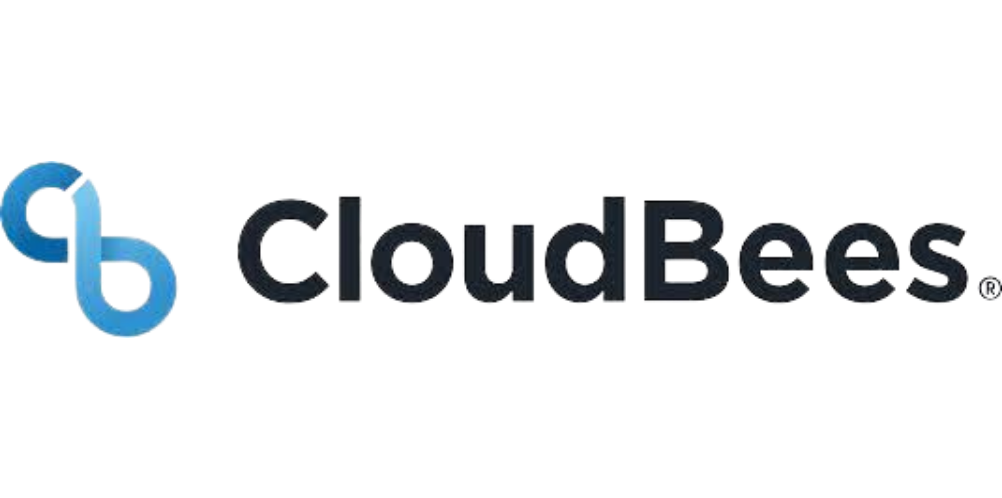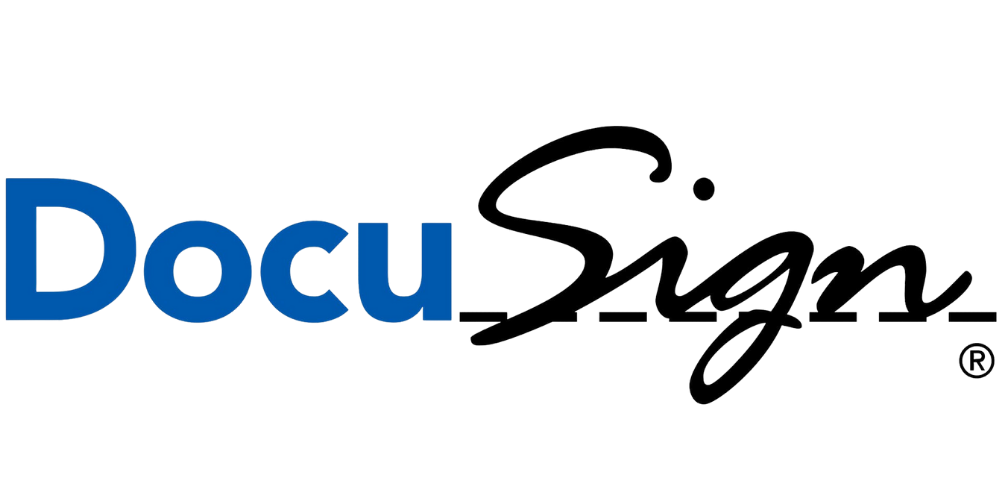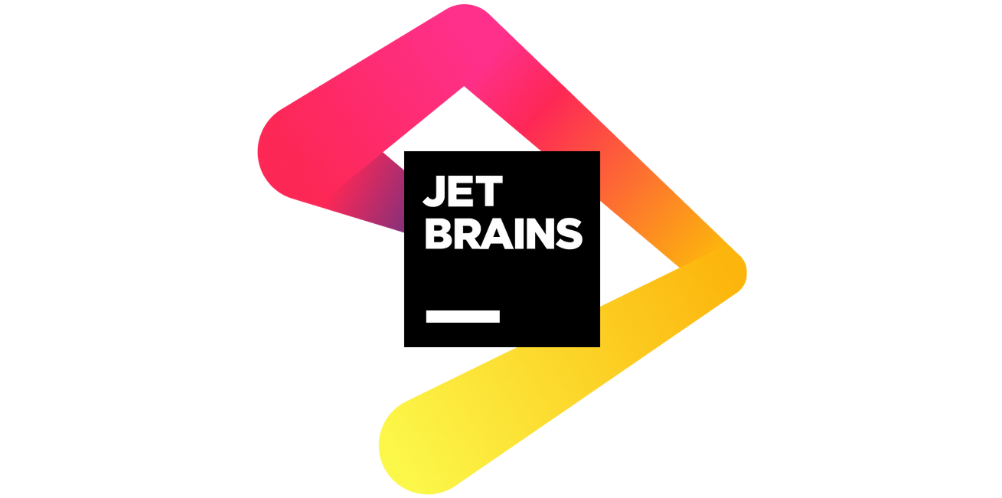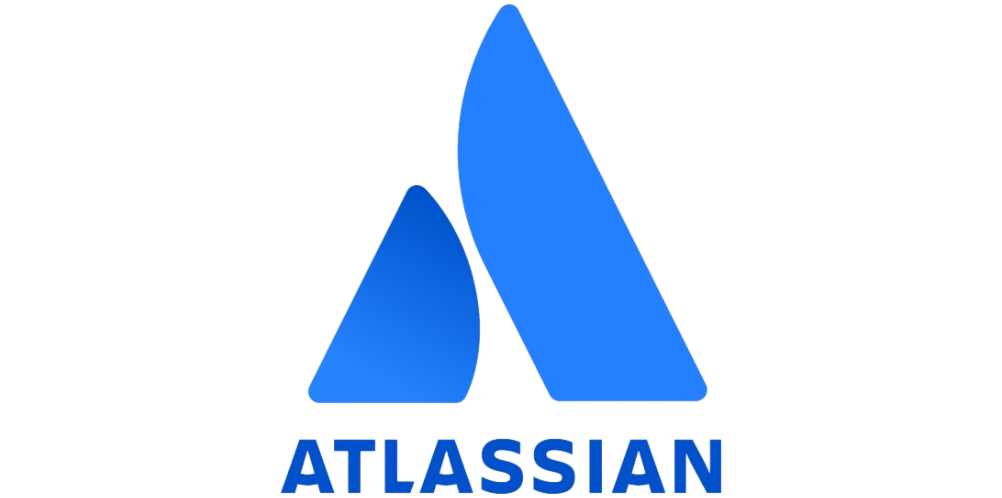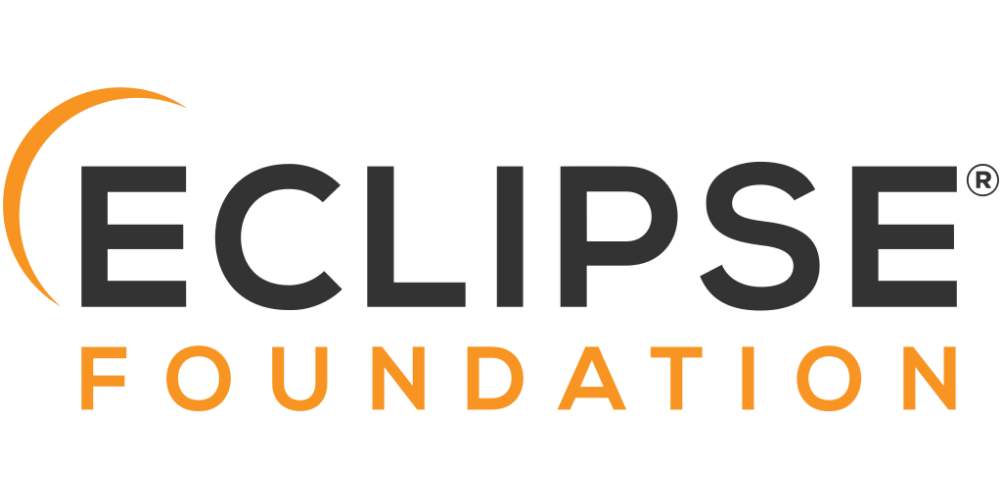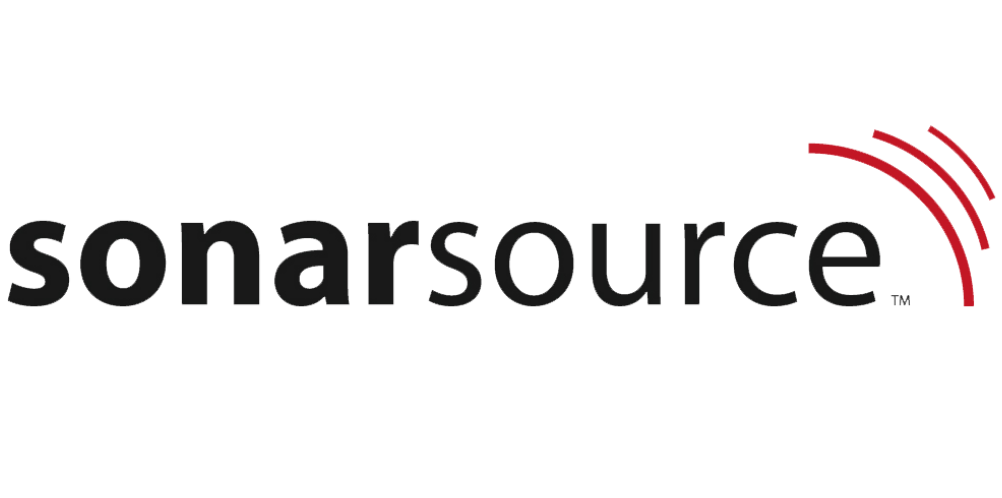 on this page, YOU WILL DISCOVER
→ Our professional approach to managing the many tasks and deadlines related to the organisation of your event
→  Our team that will guide you serenely through each step, even if you are not an event specialist
→ Our Quality & Ethics charter to meet your CSR policy
TESTIMONIALS
They talk about our collaboration
I have been working with Karine for the past few Devoxx shows and she has been always a delight to work with! Her organizational skills and ability to execute our vision at all the shows we've worked together is outstanding. If you're looking for a professional that is detail oriented and amazing to work with, Karine's your person !
Working with Karine is really nice, she is resilient, able to manage on pressure, and take care of her responsibility with large autonomy. She saved one conference we organized years ago, and continue to be present for each need we have. Thanks Karine
I have worked with Karine at several conferences to organize Google's presence and each time it was efficient and a pleasure. Whatever the problem, Karine has always been able to offer solutions with a smile and professionalism. It is a relief to know that you can entrust her with a list of requests and know that she will handle them quickly.
WHO AM I ?
Hello, I'm Karine
With my team, we help professionals to free their minds and remain serene during all the preparation related to the organization or participation of their company in an event
to shine in your field and achieve your business objectives.
We offer our expertise in organising and managing complex projects to free up your time to focus on what matters to you.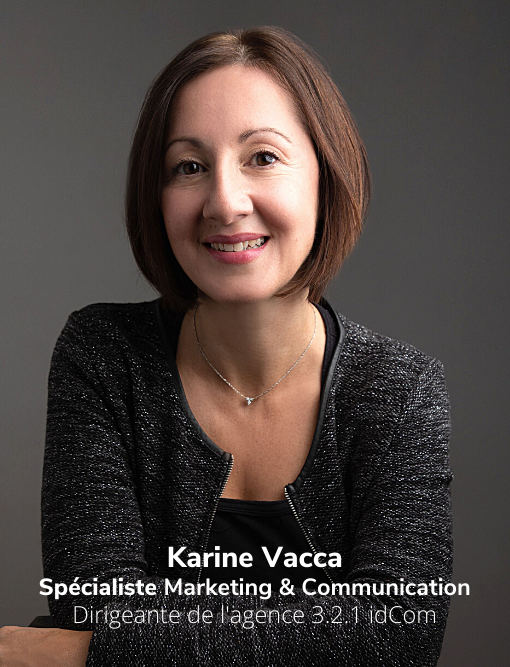 3 simple STEPS to bring your event project to life …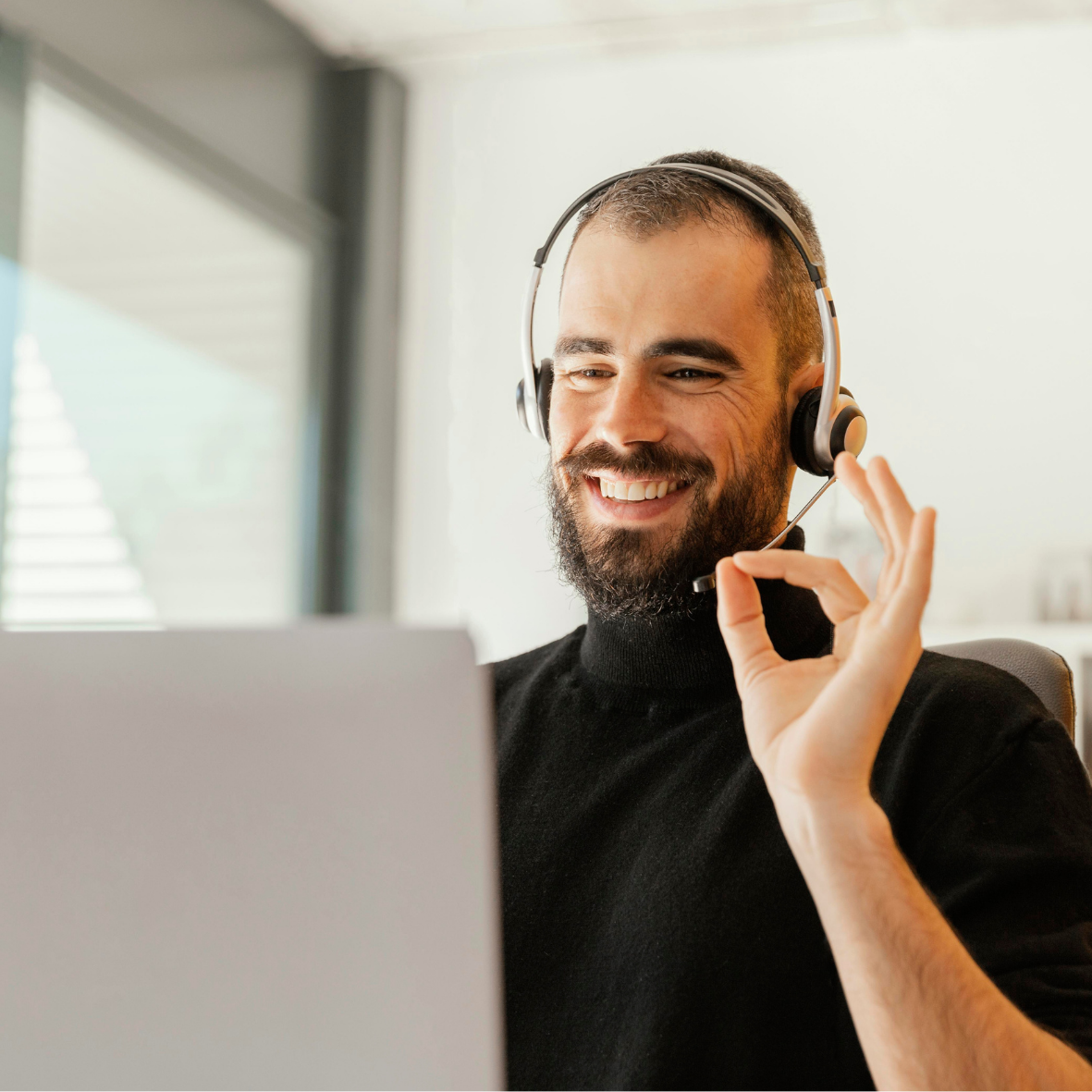 STEP ❶
SHARE YOUR PROJECT WITH US
💡What is the planned date for this event?
💡What is its strategic orientation (objective, location, guests, gifts, requirements…)
💡What is the budget to be respected?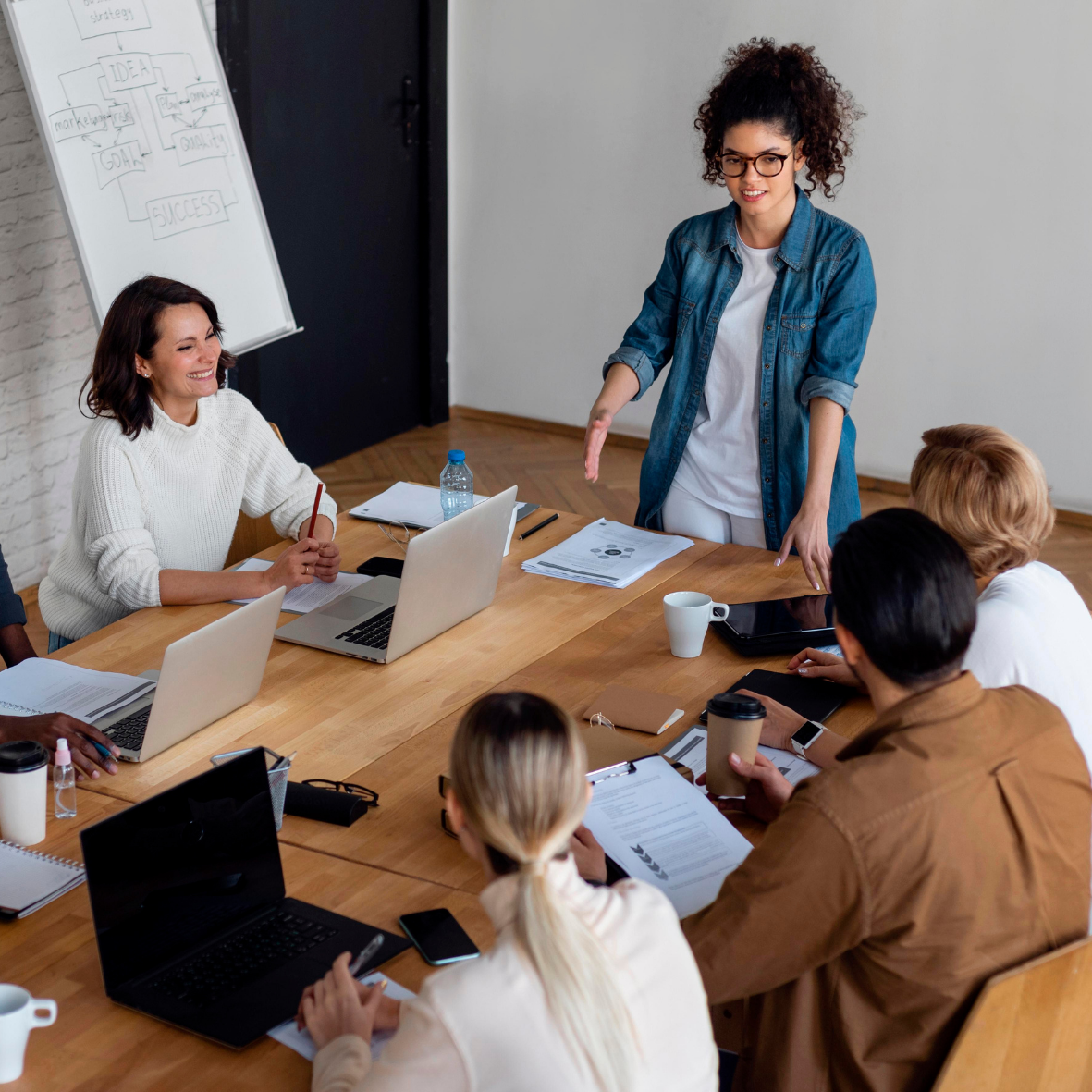 STEP ❷
WE OFFER YOU
WITHIN 14 DAYS :
💡A clear, detailed and illustrated vision of your event to project yourself
💡A backward scheduling of each stage to be studied and validated together
💡An estimate for each budget item to be discussed together
STEP ❸ 
We will manage everything for you
💡The total production of the event with the management of the service providers
💡Complete management of logistics and planning, including our presence on D-day
💡Administrative follow-up of quotes/invoices
We are at your service, at every steps of the way !
Our operational team takes care of all your projects,
even the most complex ones !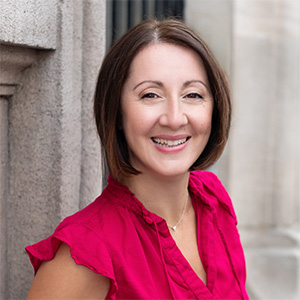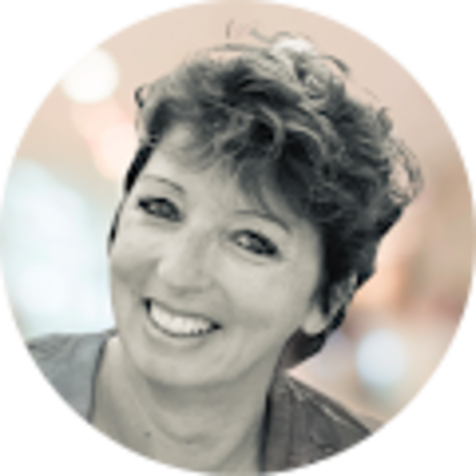 Noëlla
Stand Project
Manager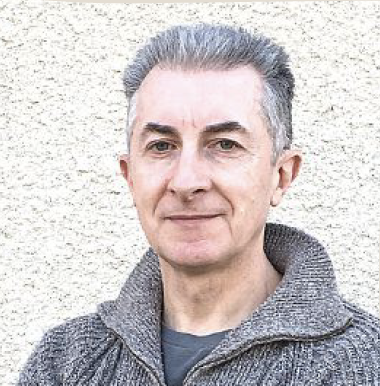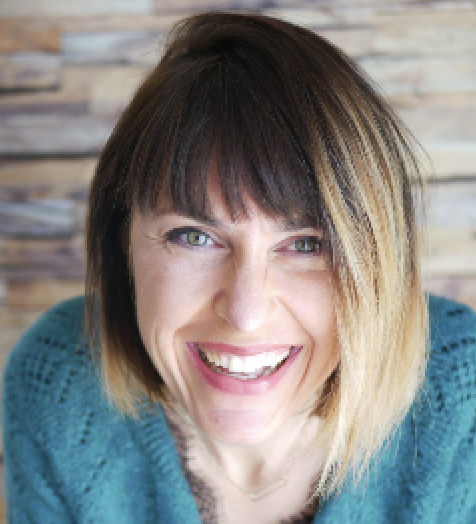 Mélodie
Administrative
Assistant
 Since 2009, we have maintained a special relationship with our clients.
Always within budget and in a good mood!
ETHICAL & SOLIDARITY CHARTER
In order to better manage your events and our daily work at the agency,
our services are governed by an Ethical & Solidarity Charter written by our team and based on 3 important points for us:
🌿 Our eco-responsible commitment to more environmentally friendly services.
🌿 The fluidity of our processes for a controlled management of the different stages of your project.
🌿 The high level of overall requirements of our partner sourcing for the success of your project.
Click on the cover to read our full commitments.
OUR ANSWERS TO YOUR QUESTIONS
⚡️ I'm taking part in a trade fair and I have a booth to set up. I would like a customised booth. What exactly can you do for me?
Taking part in a trade fair with a booth is an event in itself!
We will study your needs together and organise the booth set-up. We very regularly handle the following requests:
● Customised booth backdrops (graphics + printing + installation on the day)
● Creation and manufacture of custom furniture (counter, bench, original creations…)
● Rental, purchase of furniture, decorations and videos
● Animations on booth: culinary, manual activity, massage, video games…
● Signs or giant balloon suspended by halyards above the booths
Do not hesitate to go and see in the expertise part, a video presents some of the booths made
Our customers are located in France or further away (Europe, United States, Israel, North Africa…). Our team speaks English for the follow-up of their files.
⚡️ Can you take care of the entire organisation of an event (graphics, emails, social networks, printing, website...)
You can entrust us with the management of a specific part of your event as well as its entirety. We have several strings to our bow in order to offer you a range of services from the development of the concept to the collection of feedback after the event, including the communication around it or its graphic charter.
⚡️ We have to reference our providers and we work with purchase order numbers. Can you follow this part?
We are already referenced by many large international or French entities. We are used to the forms and other documents requested, including American documents (W-8BEN). So there is no need to worry about taking this type of step internally!
⚡️ If the agency takes care of my event from A to Z, how can I follow the evolution of the project?
The agency provides several tools for monitoring the project: regular meetings, a dedicated Discord server for exchanging information with Karine and the collaborators involved in the project on your own dedicated channel, as well as shared documents for proper monitoring (planning, budget, etc.).
Naturally, you will also have the telephone number and e-mail address of your project manager within the agency.
⚡️ Do you also do venue research?
Venue finding is an integral part of our services when we work on an event. All you have to do is tell us the date, the number of guests and any special wishes you have, and we will draw up a list of venues, which we will visit together.
If you already have a venue, this is not a problem.
⚡️ What are the usual payment conditions?
Depending on the service, there are two possibilities:
– 100% payment before the event (rental, entertainment, etc.)
– payment of a deposit when the project is signed, between 50 and 70% depending on the budget items. The balance at 30 days. In fact, we sometimes have to pay the service providers in part before the event in order to have confirmation that they will be present, and most of them ask for payment before the event in order to avoid unpleasant surprises in the event of non-payment.
Unfortunately, 3.2.1 idCom cannot take care of this type of cash advance
⚡️Once I receive the quote, how long is it valid?
Usually, they are valid for 30 days, but it can happen that they are valid for a shorter period, often due to the very fast fluctuation of the prices of the purchases necessary for the project.
This date is always specified on our quotes.